An interview with Robert Mikola, Business Development Director for the APAC region at Castoola
Addressable TV, with its ability to deliver targeted ads to specific households, is gaining momentum in the Asia-Pacific region. While different markets in the region are at varying levels of maturity when it comes to addressable TV, its adoption is on the rise. As businesses explore more advanced TV advertising options, the adoption of addressable TV can present its own set of challenges.
To provide valuable insights into the current state of addressable TV in APAC, we sat down with Robert Mikola, Business Development Director for the APAC region at Castoola. In this interview, he discusses the challenges and prospects for the growth of addressable TV in APAC and offers guidance for those looking to implement targeted TV advertising in the region.
With his extensive experience in leading Castoola's operations in APAC, Robert Mikola shares his market insights on the adoption stage of addressable TV advertising, the challenges yet to be overcome, and the outlook for future growth in the region. Read on to discover more about the exciting potential for addressable TV in APAC.
What is missing for the Asian AVOD platforms to reach a mature stage and draw more advertising?
I believe that for the Asian AVOD platforms to reach a mature stage and attract more advertising budgets, they need to improve their content quality, data and targeting capabilities, and monetization models.
Furthermore, by offering more unique localized content and a superior user experience, they should be able to stand out better from the competition.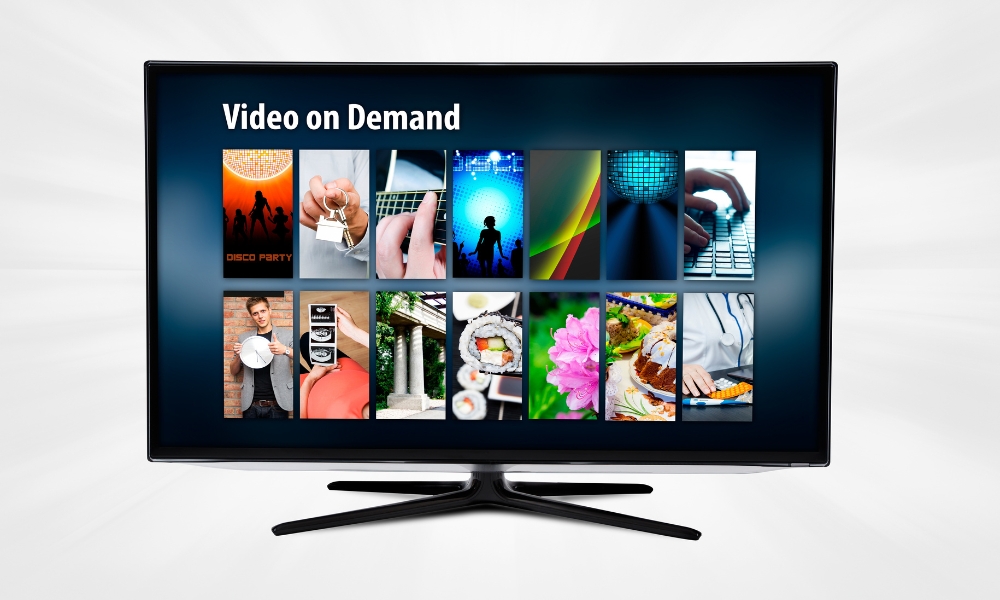 How do you see development in the APAC region when it comes to deploying Addressable TV solutions?
In recent years, the APAC region has been a rapidly growing market for personalized and targeted advertising solutions due to the increased availability of high-speed internet and the increasing demand for personalized advertising. However, the region's fragmented market and varying regulatory environments pose challenges to standardized solutions.
Several leading broadcasters, telecom operators, and technology providers, including Castoola, have already established a presence in the region to offer Addressable TV solutions to media companies and advertisers. The APAC region presents significant growth opportunities for Addressable TV providers, but success will depend on their ability to navigate local challenges and offer tailored solutions.
What are the key factors that are slowing down the Addressable TV ecosystem in Asia today?
As we have witnessed so far across the Asian region, the key factors include low CPM due to mobile-first markets, technology fragmentation, and agreements between OTT platforms and traditional broadcasters.
These factors make it challenging for advertisers to reach a large audience across multiple platforms, track performance, and deliver a consistent message.
Addressing these challenges will require collaboration between industry stakeholders to establish a standardized framework and business model for effective targeting and measurement of Addressable TV campaigns in Asia.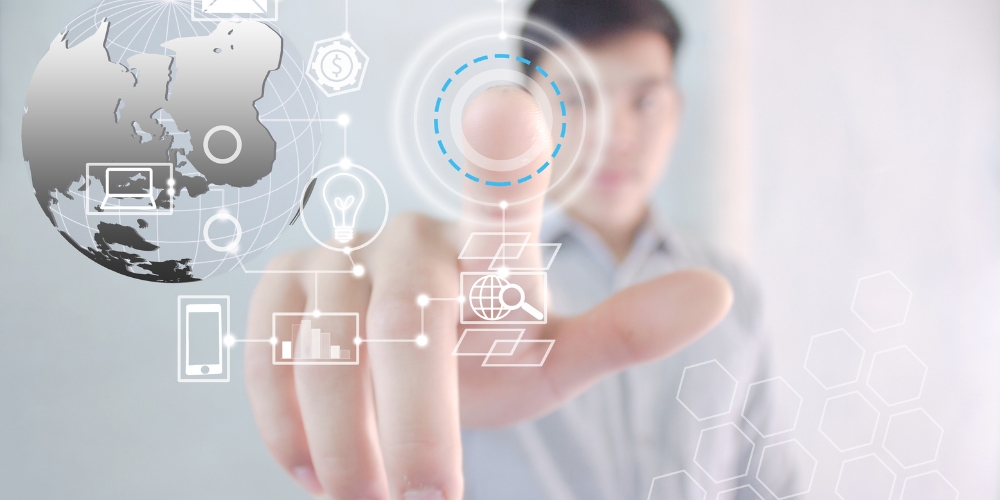 What is your forecast for the APAC region in 2023?
In the APAC region, the adoption of Addressable TV is still in the early stages, and it is predicted to grow due to the increasing usage of smart TVs and connected devices. Additionally, the rise of OTT platforms and Free Ad-Supported Streaming TV (FAST) services will provide new channels and opportunities for advertisers to reach their target audience with relevant and data-driven ads.
The outlook for growth and adoption of Addressable TV appears positive, and it will likely continue to be an important part of the region's advertising landscape in the coming years.
No matter what your objective is, the flexibility of the Castoola platform allows you to deploy various tactics to achieve your desired business outcomes. Our addressable TV solutions are designed to maximize the impact of your targeted TV advertising by reaching audiences who are most likely to take notice, tune in, and transact. We have operations in the Asia Pacific, and our team has comprehensive experience in navigating local challenges and offering tailored solutions to meet your needs. If you have any questions or want more information, please don't hesitate to reach out to Robert Mikola at robert.mikola@castoola.com. You can also visit the platform and services to discover more about Castoola's operations.